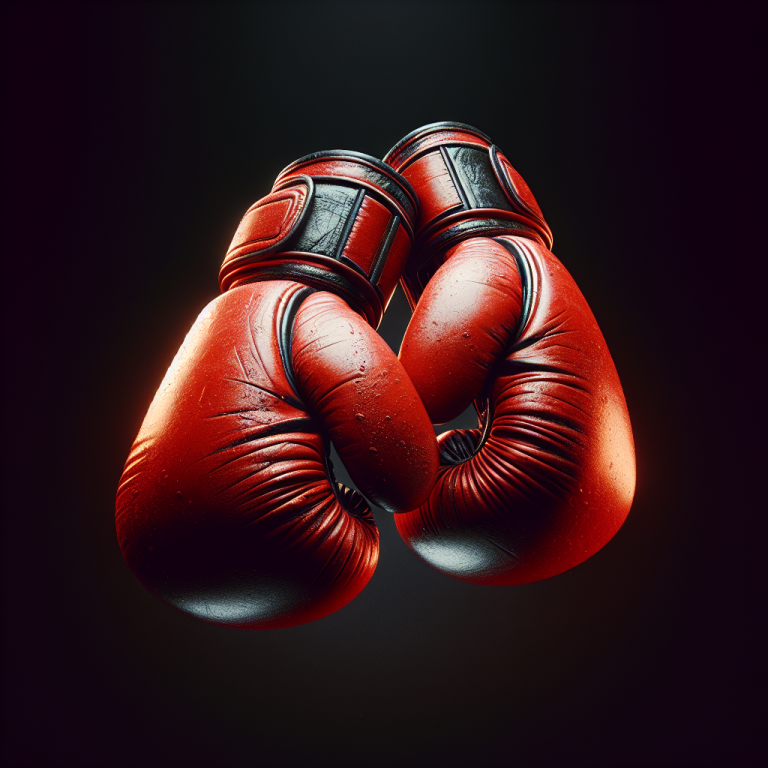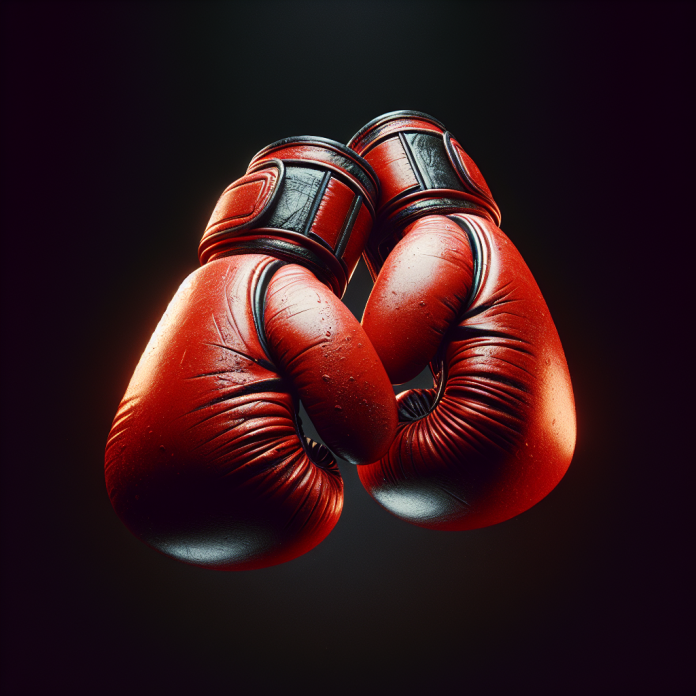 Are you ready to step into the exciting world of kickboxing? In this article, you'll discover the essential moves and combinations that every kickboxing enthusiast should know. Whether you're a beginner or have some experience, mastering these basic techniques will set you on the right path to becoming a skilled kickboxer. So grab your gloves, lace up your shoes, and get ready to unleash your inner warrior as we explore the fundamentals of kickboxing!
Getting Started with Kickboxing
Kickboxing is a fun and effective way to improve your fitness and learn self-defense techniques. Whether you're a beginner or have some experience in martial arts, it's important to learn the basics before diving into more advanced techniques. In this article, we will guide you through the process of getting started with kickboxing, including understanding the basics, choosing the right gear, finding the right trainer, and preparing your body.
Understanding the Basics
Before you begin your kickboxing journey, it's crucial to have a clear understanding of the basics. Kickboxing involves a combination of punches, kicks, knee strikes, and elbow strikes. It's important to learn the proper form and technique for each move to ensure maximum effectiveness and minimize the risk of injuries. Proper footwork, body positioning, and weight distribution are key elements of kickboxing that you need to grasp.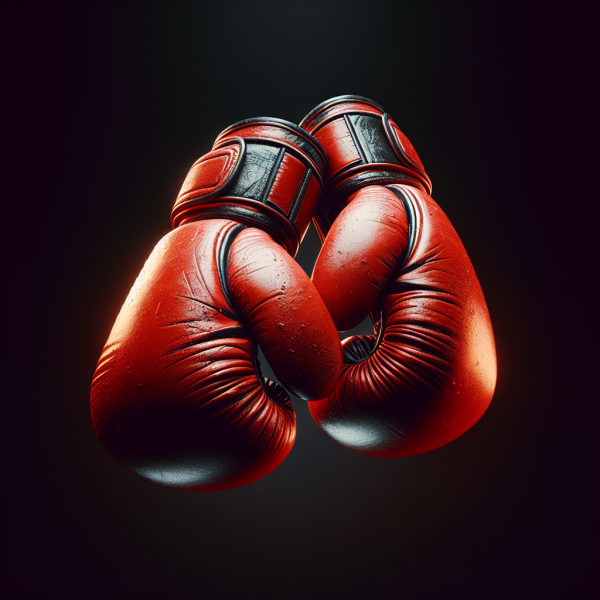 Choosing the Right Gear
To get started with kickboxing, you'll need the right gear to ensure your safety and comfort during training sessions. The essential gear includes hand wraps, boxing gloves, mouthguard, shin guards, and a protective helmet. It's important to choose gear that fits you properly and provides adequate protection. Don't forget to invest in high-quality gear to ensure durability and longevity.
Finding the Right Trainer
Having a knowledgeable and experienced kickboxing trainer is important to learn the correct techniques and progress safely in your training. Look for trainers who have a good reputation, certifications, and experience in kickboxing. Consider factors such as their teaching style, the class environment, and the trainer's ability to provide feedback and guidance. A good trainer will not only help you learn the techniques but also motivate and push you to achieve your goals.
Preparing Your Body
Kickboxing requires strength, flexibility, endurance, and agility. Before starting your kickboxing training, it's essential to prepare your body by engaging in regular exercise and stretching routines. Incorporate cardiovascular exercises, such as running or cycling, into your routine to improve your stamina. Strength training exercises, such as weightlifting, will help build the required strength for kickboxing. Don't forget to stretch your muscles regularly to enhance flexibility and reduce the risk of injuries.
Basic Kickboxing Techniques
Now that you have a solid foundation, let's dive into the basic kickboxing techniques that you'll be learning. These techniques will form the building blocks of your kickboxing skills and empower you to build more complex combinations.
Stance and Footwork
The first step in mastering kickboxing techniques is to understand the proper stance and footwork. Stand with your feet shoulder-width apart, slightly bend your knees, and keep your weight evenly distributed. Your lead foot should be slightly pointed inward, while your rear foot should be turned out at about a 45-degree angle. Practice moving in different directions, pivoting on your feet, and maintaining balance while maintaining the correct stance.
Jab and Cross
The jab and cross are two of the most fundamental punches in kickboxing. The jab is a quick, straight punch thrown with your lead hand, while the cross is a powerful punch thrown with your rear hand. Practice throwing these punches with proper form, focusing on maintaining a strong stance, rotating your hips, and extending your arm fully. Remember to keep your other hand guarding your face to protect yourself from counterattacks.
Hook and Uppercut
The hook and uppercut punches add variation and power to your punching combinations. The hook is a horizontal punch thrown with a bent arm, targeting the side of your opponent's head or body. The uppercut is an upward punch that targets the chin or solar plexus. Both punches require proper body mechanics, including rotation of the hips and proper hand positioning. Practice throwing these punches with a focus on generating power from your legs and core.
Front Kick
The front kick is a versatile kick that can be used to strike your opponent's torso or legs. Start by chambering your knee and extending your leg forward, striking with the ball of your foot. Focus on maintaining a strong core, using your hips to generate power, and snapping your leg back quickly after the kick. Practice this kick with proper form and gradually increase your speed and power.
Roundhouse Kick
The roundhouse kick is a powerful and dynamic kick that targets your opponent's torso or legs. Start by pivoting on your support foot, then swing your kicking leg in a circular motion, striking with either the instep or shin. Maintain a strong balance throughout the kick, using your supporting leg and core to generate power. Practice this kick with control and gradually increase your speed and accuracy.
Knee Strike
The knee strike is a devastating close-range attack that targets your opponent's midsection. Drive your knee forward while maintaining a strong grip on your opponent's head or shoulders to maximize the impact. Use your hips and core to generate power, and practice proper body mechanics to ensure a strong and accurate knee strike. As with any technique, start slowly and gradually increase your speed and power.
Elbow Strike
The elbow strike is a short-range strike that can be use